Learn Money Reiki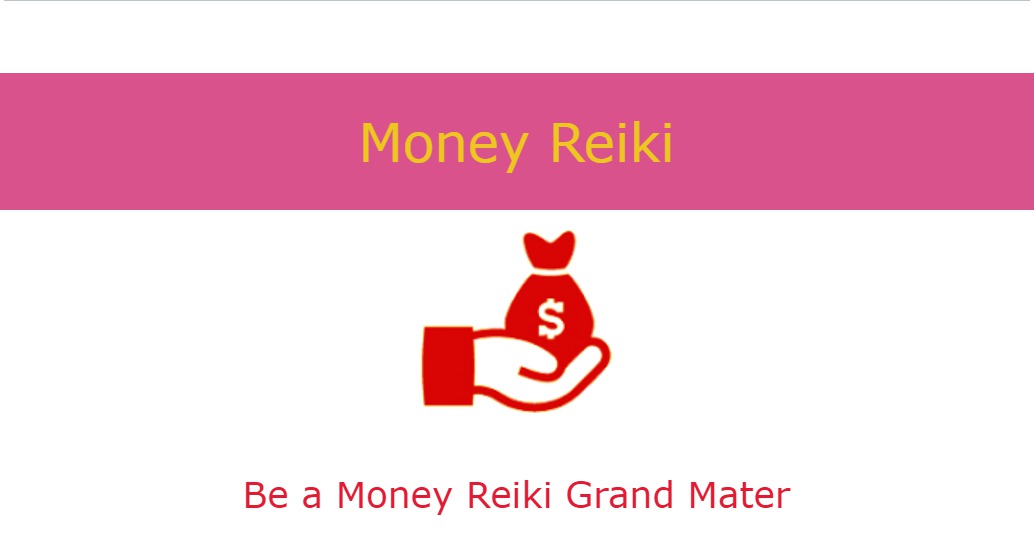 Money Reiki is a Spiritual Energy of Money.  Money Reiki is a system where we can tap this energy of money.  It is not a get rich quick system or a lottery, but it is an energy that heals your deep-rooted blockages related to Money. It is a Money Reiki Combo, including all levels and attunements to Money Reiki.
---
Learn Animal Reiki
Price: $10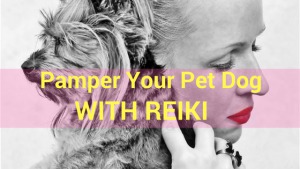 Like humans, pets can suffer from the same ailments like anxiety, fear, stress and many behavioral issues, so it's important to look after them and ensure they are stress-free. Not only that, but pets love Reiki!
---
Free Reiki Healing Session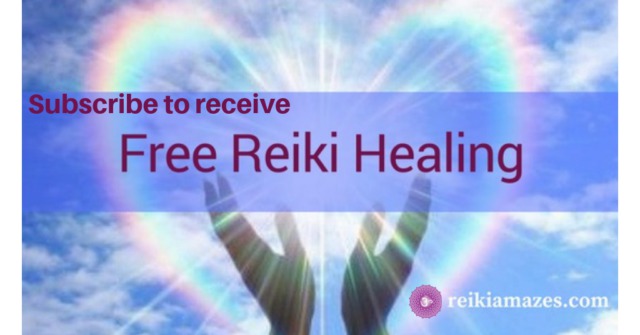 As a Thank You to all my readers & Subscribers, I send weekly Free Reiki Healing Session.  I will be glad if you give me an opportunity to send you the healing energies of Reiki.
---
Free Meditation for Money
M
editation for Money is a free resource for Money Reiki Students.  This meditation is for anyone and has very simple techniques like breathing to focus on your goal. 
Though I have also included some additional tips for advanced users, I hope you will find it useful.  It is my first meditation for Money Reiki students, but expect more in a few days!
Grace & Gratitude Jivita
We are sorry that this post was not useful for you!
Let us improve this post!
Tell us how we can improve this post?