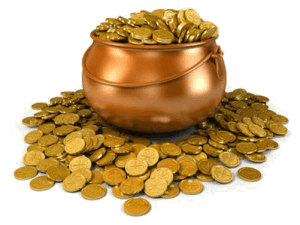 Money Reiki Cleanses, Protects & Prosper You!
Money Reiki is a Spiritual Energy of Money and it can, for sure solve your money problems.  Once you are attuned to Money Reiki, your financial life greatly improves with the newly gained Money Reiki vibration.
Money Reiki has 3 levels:
Money Reiki Practitioner
Money Reiki Master
Money Reiki Grandmaster
In each level there are some Money Reiki Symbols, which help you to cleanse any negative debris from the past and present life.
Money Reiki also has a specific symbol, which cleanses as well as protects you from future financial accidents and trauma.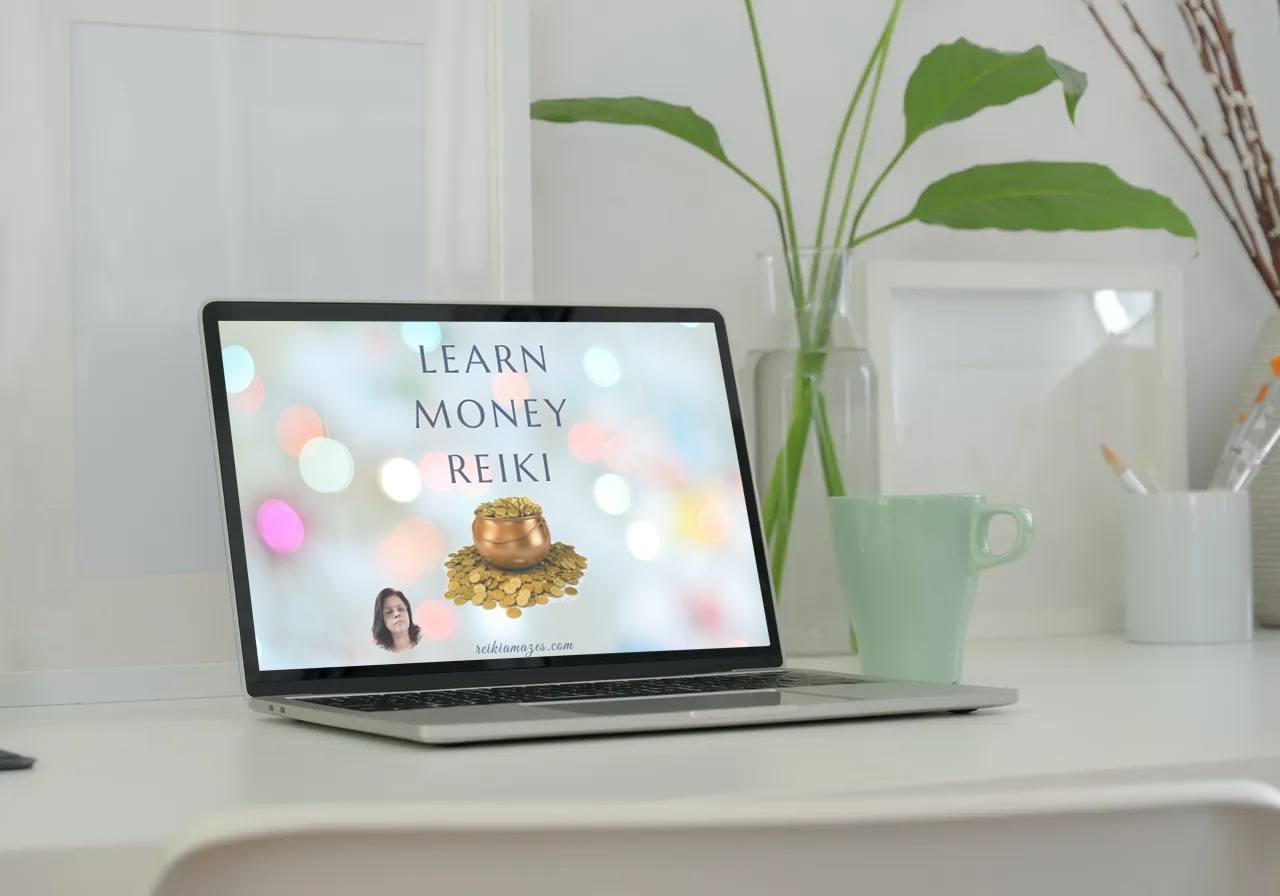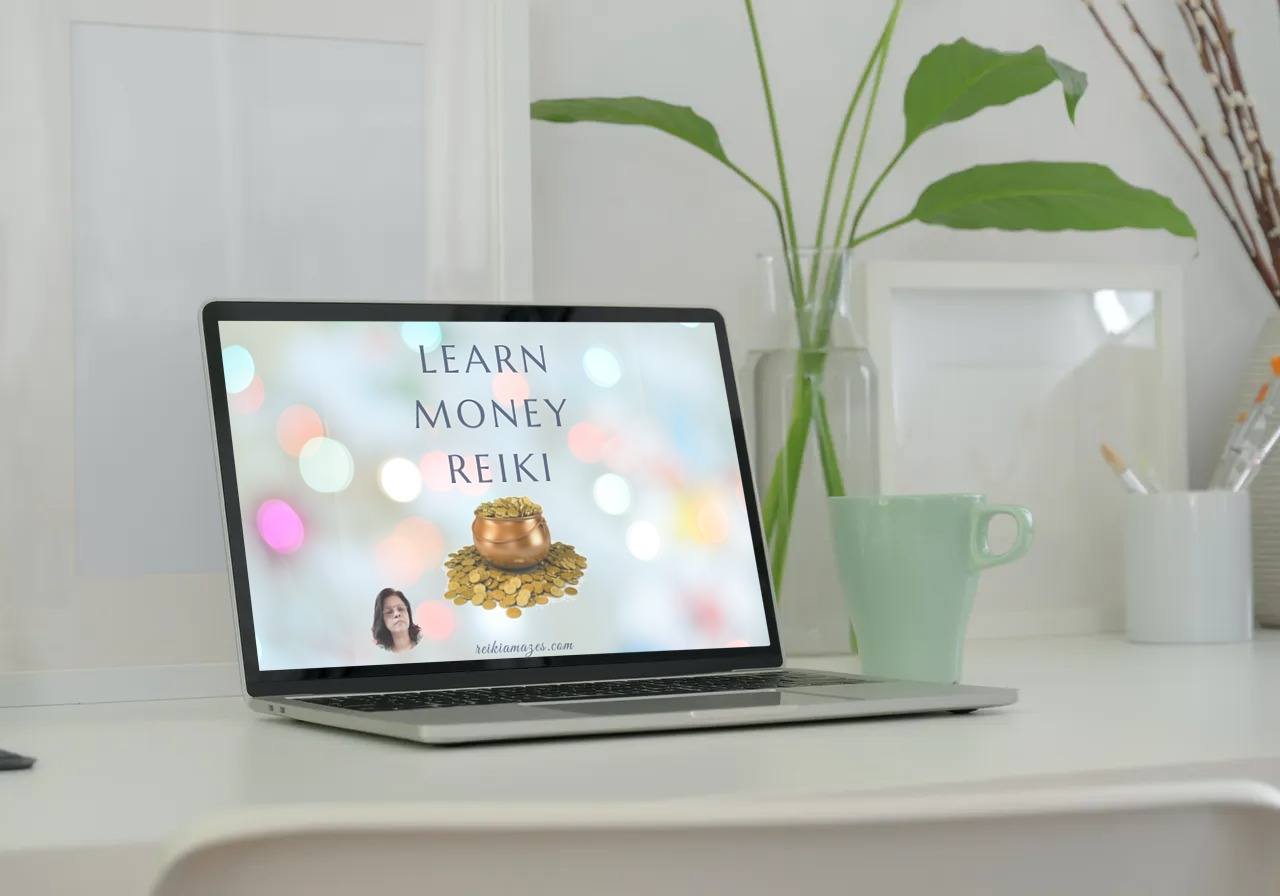 Here is What You Get:
Money Reiki Practitioner Manual
Money Reiki Practitioner Symbols/ PDF
Money Reiki Master Manual
Money Reiki Master Symbols/PDF
Money Reiki GrandMaster Manual
Money Reiki GrandMaster Symbols/PDF
Attunements For All Three Level
All future updates
Also, All The Support & Coaching You Need To Build A Successful Money Reiki Website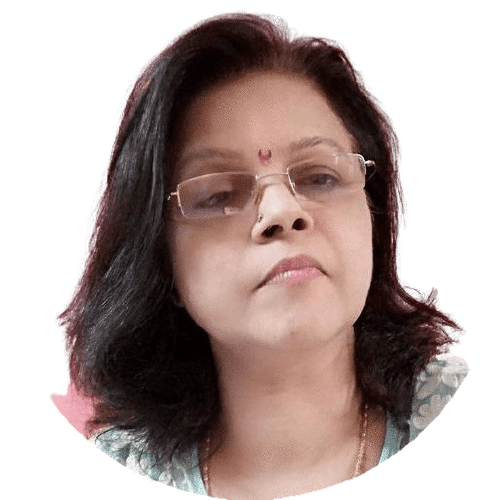 Meet Jivita
I am jivita, Reiki Master Teacher & Money Reiki GrandMaster.
Certified Yoga Master Teacher
Law of Attraction Coach
EFT Practitioner
Read More About Me Here
Money is as abundant as air.

Prosperity is a way of living and thinking and not just money or things.
With several years of practicing Reiki, I was constantly wondered if there is a way to have Abundance & Prosperity for all. Accidentally I found Money Reiki by Stephanie Brail.
I learned Money Reiki & started applying it to my daily life. Slowly but definitely, I started seeing results.
Astonished by the results, I started teaching Money Reiki, as I have a passion for helping people achieve their dreams.
Please read: What You Need To Know Before Buying A Distant Attunement
Take A Step Forward To Prosperity Healing, Learn Money Reiki Now!
Thank You.
We are sorry that this post was not useful for you!
Let us improve this post!
Tell us how we can improve this post?