Welcome to Reiki World!
First of all I want to congratulate you for enrolling in Reiki Level 1 Practitioner Course. Today you might not be aware of the importance of this decision, but once you start practicing Reiki on a day to day basis, you will be glad that you took this decision.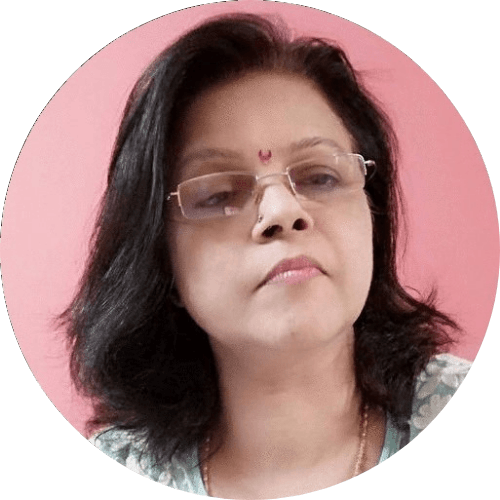 Also I want to introduce you to myself.
I am jivita, Reiki Master Teacher. Reiki introduced me way back in 2003, and I am really grateful that the Universe chose me to spread this amazing healing energy – Reiki !
Reiki is a spiritual healing energy, that exists in all of us. This also means that you are attuning to already prevalent energy source within you.
Let me give you an example. When we have headache, we naturally put our palms on the head isn't it? Or let's say you have stomach pain, you naturally put your hands on your stomach.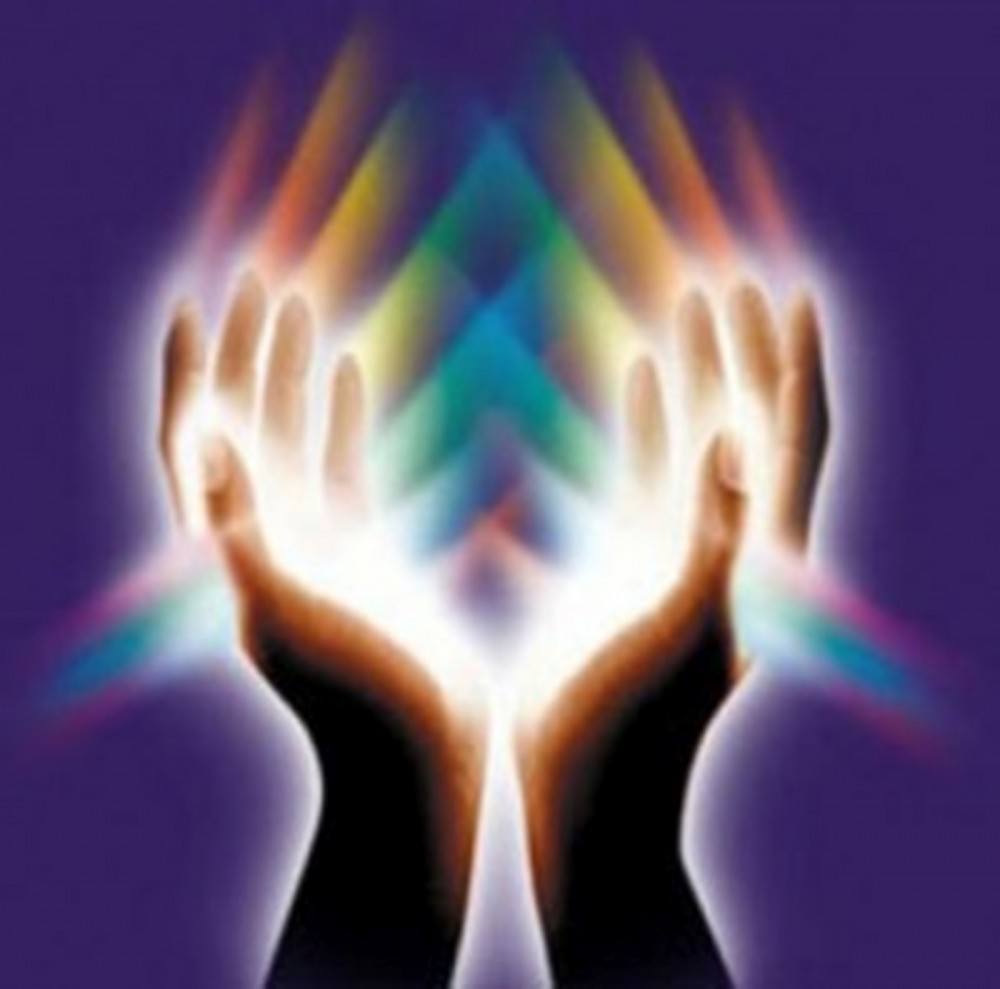 Have you ever noticed that? It happen so naturally, that we never realize it. I want to tell you the Secret:))
The healing energy is within us!
Our palms emits Ultra violate rays 24×7, it is now scientifically proven.
So I hope this Reiki Level 1 Course will help you to discover the hidden power of healing with in you. I also want to give you a quick review of what you will get in this course.
History of Reiki Masters-Hawayo Takata
Chakra Summary
Meridian Handout
Meridian Overview
Reiki Energy Medicine
Reiki Hand Positions for self
Reiki Hand Positions for others
Reiki Hand Positions for a Reiki Session
Science & Human Energy Field
Short Reiki Session – PDF – for demonstration purpose
Reiki Meditation for Level 1 Practitioner – MP4
All these material is in PDF form, also I have added a meditation audio so that you can prepare yourself for the attunement.
What I Expect From My Students
I just want you to practice Reiki without fail for first 21 days. We are not aware of the fact that our energy need to be cleanse on a regular basis, just as we cleanse our physical body.
For years we have not paid attention to our other bodies like mental, emotional, and so on. After your attunement, you automatically upgrade your vibrational frequency.
Our body needs time to adjust to these frequencies, and at the same time by practicing Reiki for all 26 points daily, you help your entire existence to get rid of unwanted debris that's accumulated over the years.
So have patience while practicing Reiki for 21 days as you may face some detoxify effects, we call it Reiki Detox! But believe me, you will feel much lighter than ever before.
I hope you practice for 21 days without fail, you just need to set aside 60 minutes daily. If you don't get 60 minutes at a stretch, you can divide the points as per your convenience. But practice all points daily! It's A Must!
(Click download all if you do not have a google account, Click File, Make a Copy if you have a google account)
I have also added many bonuses to help you in this Energy healing journey. When I started back in 2003, for many years I was trying different ways to promote Reiki with friends and family. That time Internet was not so popular and very few had access to it.
But today because of Internet it has become very easy to spread your knowledge at the same time start your own business. Early you start, better it is. Because like any other business, you need to invest your time. And I am here to guide you on every step, because I don't want you to go through all the struggle that I have gone through. That's why you can contact me any time though email, if you get stuck in this journey.
Following are the few things that's included in this course.
You will get email support during the course and even after you complete the course for life:)
You will get a Completion of Reiki 1 Certificate.
You will also get a chance to write for Reiki Amazes for which otherwise I charge $20 per article submission. 
This is to help you to hone your skill as a writer and establish yourself as an authority in the field.
You will also get a Special Bonus from Reiki Amazes, where I offer my students to start their own Reiki or any other website. 
It includes a free website + Hosting + Basic Training (includes 120 lessons) + my personal guidance to set up your business.
Feel free to contact me if you have any questions:)
Reiki Blessings,

jivita,
Reiki Master Teacher,
Money Reiki Grand Master,
Law of Attraction Coach.
Other Courses That Might Interest You!