Define Reiki, somebody asks me sarcastically.That time I didn't answer.
Reiki is unconditional love, Reiki is pure light.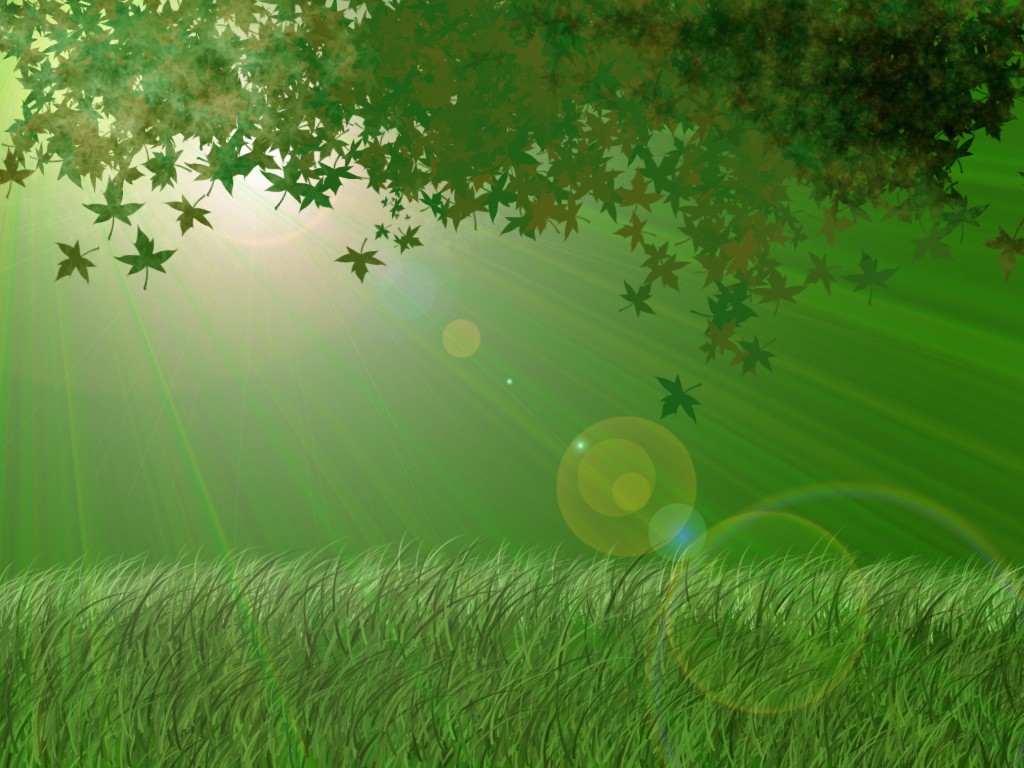 This universe made up of five elements, i.e. Earth (Prithvi), water (jal), Air (Vayu), fire(Agni), and ether(Akash).All these elements are made available universally to all of its creatures by the creator.
HE never made any discrimination.These elements are freely made available irrespective of caste, creed, religion or any other discriminations. Discriminations are made by human beings. Each one has an equal right to it, unconditionally given to this universe.
Reiki is also unconditionally available to each one of us, irrespective of age, caste, creed and religion.We made Reiki  conditioned by our narrow thoughts, narrow thinking.
We can apply Reiki to each and every thing, living or non-living.
Reiki is not based on a belief system. One need not to believe it to get benefit from it. Of course, the more you believe, more you realise it, feel it. Reiki works on each and every level of your existence, whether you believe in Reiki or not.
Reiki is pure light. Each one of us has our own fears and phobias.We have created different blocks in our energy field, in the form of negative thoughts, beliefs. Different negative emotions like anger, fear, worry, create different blocks in our system.
Reiki brings all these negative forms in light, give us an opportunity to work on it through different affirmations, symbols, intentions. Reiki guides us to work on these blockages.Reiki fills us with pure light.
Reiki is love, Reiki is light.
Love Light Reiki