Thank You for Signing up!
Check Your INBOX! The 1st email is on the way.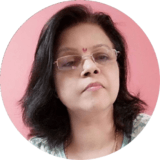 I just sent you an email with the basic information on how and where to find Abundance & Prosperity.
In that email, I explained a few things and some simple exercises. I am giving you some additional resources like:
Abundance & Prosperity WorkBook
Daily Checklist (included in the workbook)
The Power of Subconscious Mind- PDF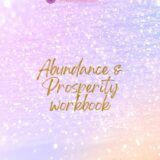 I am excited to get to know you and am confident that you will enjoy being a part of this group!
Abundance & Prosperity to All,
jivita
---