Welcome to Reiki Amazes's Online Courses
Learn Money Reiki 
Money Reiki is a branch of Reiki and Stephanie Brail guided to Money Reiki in meditative state.
Money Reiki is not a get-rich scheme but more of a cleansing procedure.  With the help of Money Reiki you can cleanse your past money karmas, hexes and past life money related issues.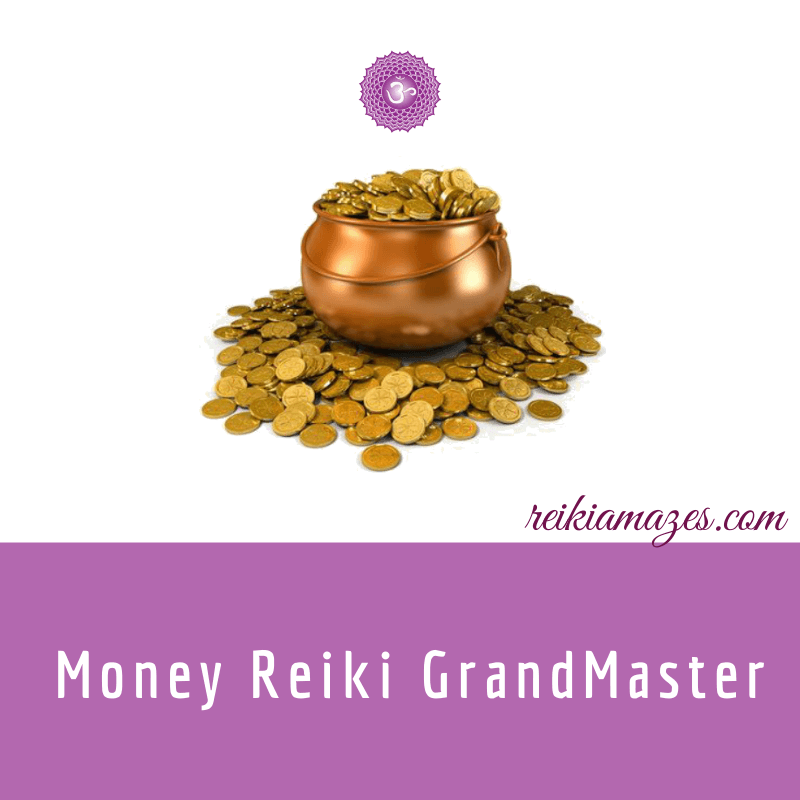 Reiki has been a great help throughout my life & always guided me to take the right action. 
I am Grateful to Reiki for choosing me as a tool to spread healing on this planet.
Free Reiki Healing Sessions is a way to say Thank You to this great healing modality.
Like us humans, pets can suffer from the same ailments like anxiety, fear, stress and many behavioral issues. So it's important to look after them and ensure they are stress-free. Reiki works miraculously for pets.   It makes them calm, stress free and  most importantly pets love Reiki!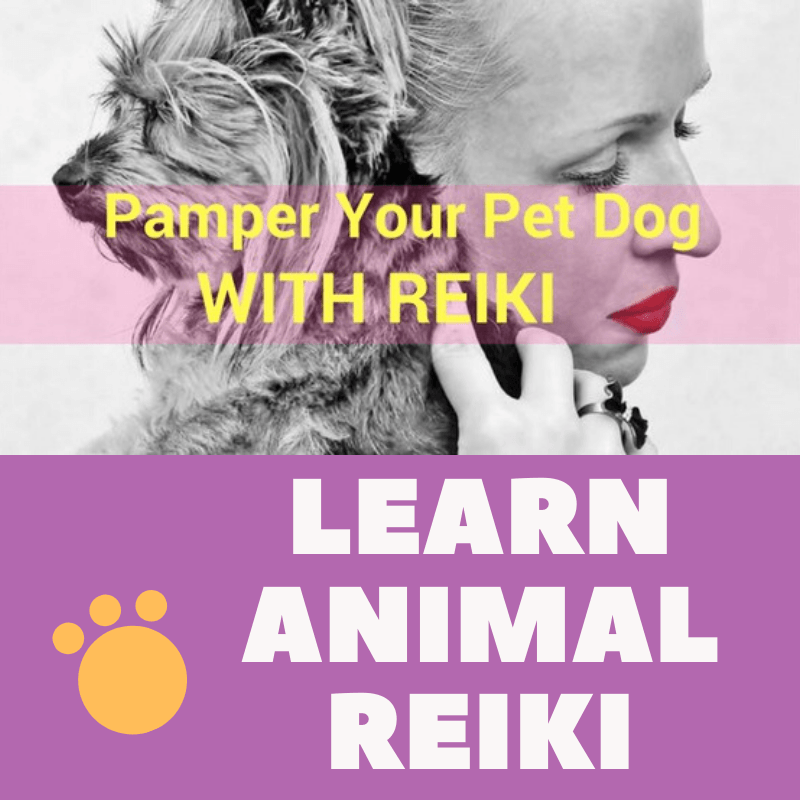 Free Meditation For Money
Meditation for Money is a free resource for Money Reiki Students.  This meditation is for anyone and has very simple techniques like breathing to focus on your goal.  Though I have also included some additional tips for advanced users, I hope you will find it useful.  It is my first meditation for Money Reiki students, but expect more in a few days!
We are sorry that this post was not useful for you!
Let us improve this post!
Tell us how we can improve this post?