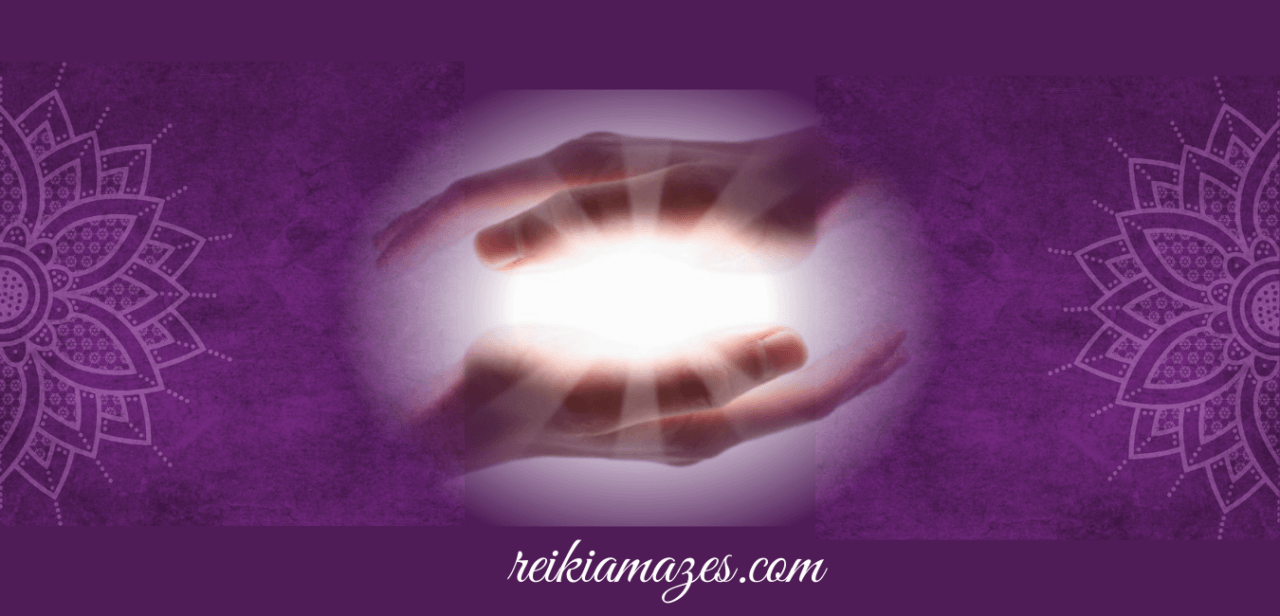 Hello Friends,
Welcome to this Step by Step Guide to Start Your Own Website. As I promised, I will help you to start your own website.
Today it's more than important to have your website, and as an energy healer, you can spread your knowledge & services quickly through your website.
In this course you will get 5 emails, in which you get all the information and guidance to start your own website.
I am offering you a great resource, where you can build your online business without worries. I am sure you will thank me after you get started?
What You Will Get:
You will get a website, hosting, and training (120 lessons)totally Free.
Many additional pieces of training relating to social media platforms like Facebook, Instagram, and Pinterest for free.
A community with 2M+ members to readily help you
My personal guidance to build your website, if you need it.
And if you still have some questions, you can contact me as always:)
Just fill in the form below to start the 5 day course on How To Build Your Own Website.