The five Gokai or precepts of Reiki are very important not only for Reiki Practitioners but also for each and every person.
What are Reiki Percepts or Principles ? Why they are so importantly mentioned By Dr.Mikao Usui.  What are their all over effect on human behaviour and the results of the implementation of these percepts can be immensely helpful.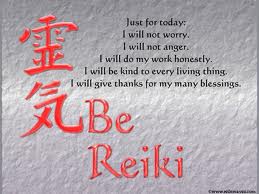 We are sorry that this post was not useful for you!
Let us improve this post!
Tell us how we can improve this post?